Merchants Fleet Named to Fast Company's Annual List of the World's Most Innovative Companies for 2022
  Merchants joins the ranks of Canva, Microsoft, SpaceX, and more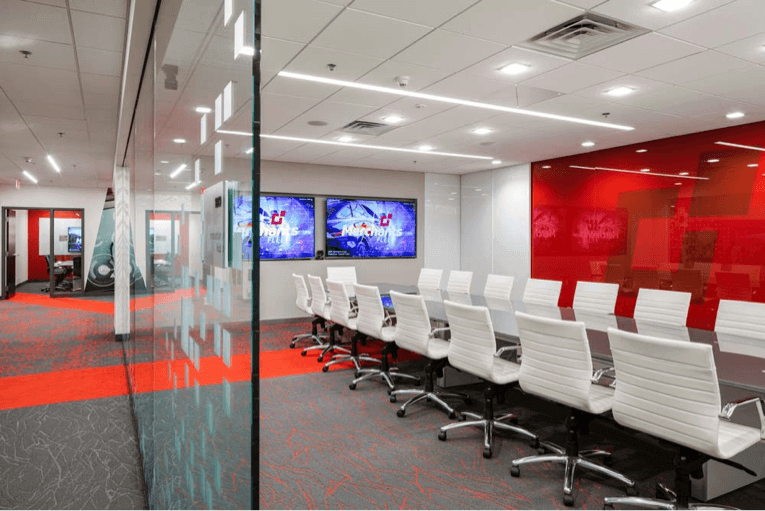 Hooksett, N.H.  March 15, 2022: Merchants Fleet, the nation's fastest-growing fleet management company, has been named to Fast Company's prestigious annual list of the World's Most Innovative Companies for 2022.   
  
This year's list honors businesses that are making the biggest impact on their industries and culture as a whole—ultimately thriving in today's ever-changing world. These companies are creating the future today with some of the most inspiring accomplishments of the 21st century.
In addition to the World's 50 Most Innovative Companies, 528 organizations are recognized across 52 categories.   
  
"We are honored and humbled to be recognized with this esteemed award," said Brendan P. Keegan, CEO of Merchants Fleet. "Innovation is at the core of our culture at Merchants Fleet—it's the powerful driving force behind who we are and how we inspire and connect with each other as a team, that keeps our company on the cutting edge of the fleet industry."   
  
Merchants played a critical role in keeping America moving during the pandemic by launching a suite of innovative new leasing and financing solutions designed to keep essential businesses on the road. As a result, the 60-year-old company saw exponential growth, which set the stage for Merchants to put over 20,000 vehicles on the road in the last mile delivery space alone delivering 4 million packages per day in a vehicle managed by Merchants at the height of the pandemic.   
  
As the nation sets its sights on achieving long term sustainability, Merchants is paving the way for fleet electrification throughout North America with reservations of nearly 40,000 electric vehicles and $2.5B committed toward having its mobility fleet 50% electric by 2025, and 50% of its clients' fleets electric by 2030.    
 
Fast Company's editors and writers sought out the most groundbreaking businesses across the globe and industries. They also judged nominations received through their application process.  
   
The World's Most Innovative Companies is Fast Company's signature franchise and one of its most highly anticipated editorial efforts of the year. It provides both a snapshot and a road map for the future of innovation across the most dynamic sectors of the economy.  
  
"The world's most innovative companies play an essential role in addressing the most pressing issues facing society, whether they're fighting climate change by spurring decarbonization efforts, ameliorating the strain on supply chains, or helping us reconnect with one another over shared passions," said Fast Company Deputy Editor David Lidsky.  
ABOUT FAST COMPANY  
Fast Company is the only media brand fully dedicated to the vital intersection of business, innovation, and design, engaging the most influential leaders, companies, and thinkers on the future of business. Headquartered in New York City, Fast Company is published by Mansueto Ventures LLC, along with our sister publication Inc., and can be found online at www.fastcompany.com.  
Sign Up for Our Newsletter
Join our email list for access to exclusive resources.